Welcome to Spirit of Life Apostolic Ministries
Spirit of Life Apostolic Center is an independent Training and Revival Hub. We are not a typical church; in fact we encourage those who come to get plugged into their own local church. Spirit of Life is a hub and a rendezvous place. Believers from any church, tribe or stream can meet here and be refreshed, revived, and refilled to go back to their own areas of ministry and/or marketplace.
Learn More
Our Mission
We are a Revival Hub committed to host the Presence and Glory of God, demonstrate the power of Holy Spirit and teach the uncompromising Word of God. .
The Glory
The Hosts
The Presence
Upcoming Events
Upcoming events are listed here. To see all events please click on the button below.
All Events
Accommodations
Oklahoma Governor Stitt has officially shut down all non-essential businesses in counties affected by the coronavirus, which includes the area Spirit of Life is located. He has also limited gatherings to groups of 10 or more for 21 days. Because of this, Spirit of Life will not have regularly scheduled gatherings on Tuesdays or intercessory group prayer on Thursdays for the next 3 weeks or until they allow us to resume.

Spirit of Life will continue to Periscope on Tuesdays at 7:00 pm. Please join us for this virtual gathering.

Our offices will be closed while the restrictions are in effect. We will be monitoring emails, voicemails, Facebook, etc.
We look forward to seeing you again in person once the restrictions are lifted. Until then, we are with you in spirit.

Blessings
Steve and Debbie Trail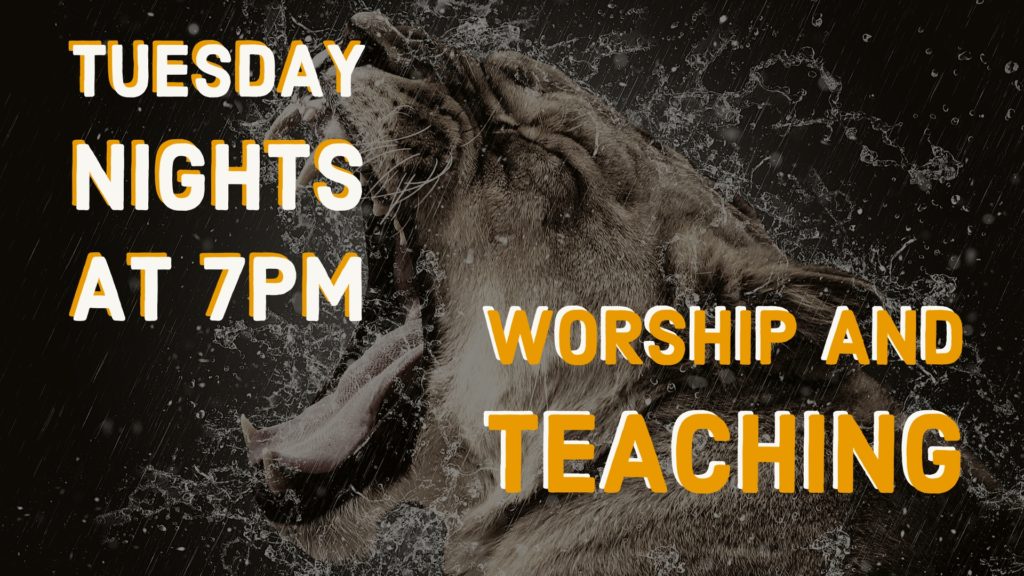 This is a free event. Everyone Welcome!
Where
1025 SE 66th Street
Oklahoma City, Oklahoma 73149
---
How
Fun and casual for
all ages and families
Bless the Lord, all you His hosts, You ministers of His, who do His pleasure.