Welcome to Spirit of Life Apostolic Ministries
Spirit of Life Apostolic Center is an independent Training and Revival Hub. We are not a typical church; in fact we encourage those who come to get plugged into their own local church. Spirit of Life is a hub and a rendezvous place. Believers from any church, tribe or stream can meet here and be refreshed, revived, and refilled to go back to their own areas of ministry and/or marketplace.
Learn More
Our Mission
We are a Revival Hub committed to host the Presence and Glory of God, demonstrate the power of Holy Spirit and teach the uncompromising Word of God. .
The Glory
The Hosts
The Presence
Upcoming Events
Upcoming events are listed here. To see all events please click on the button below.
All Events
Accommodations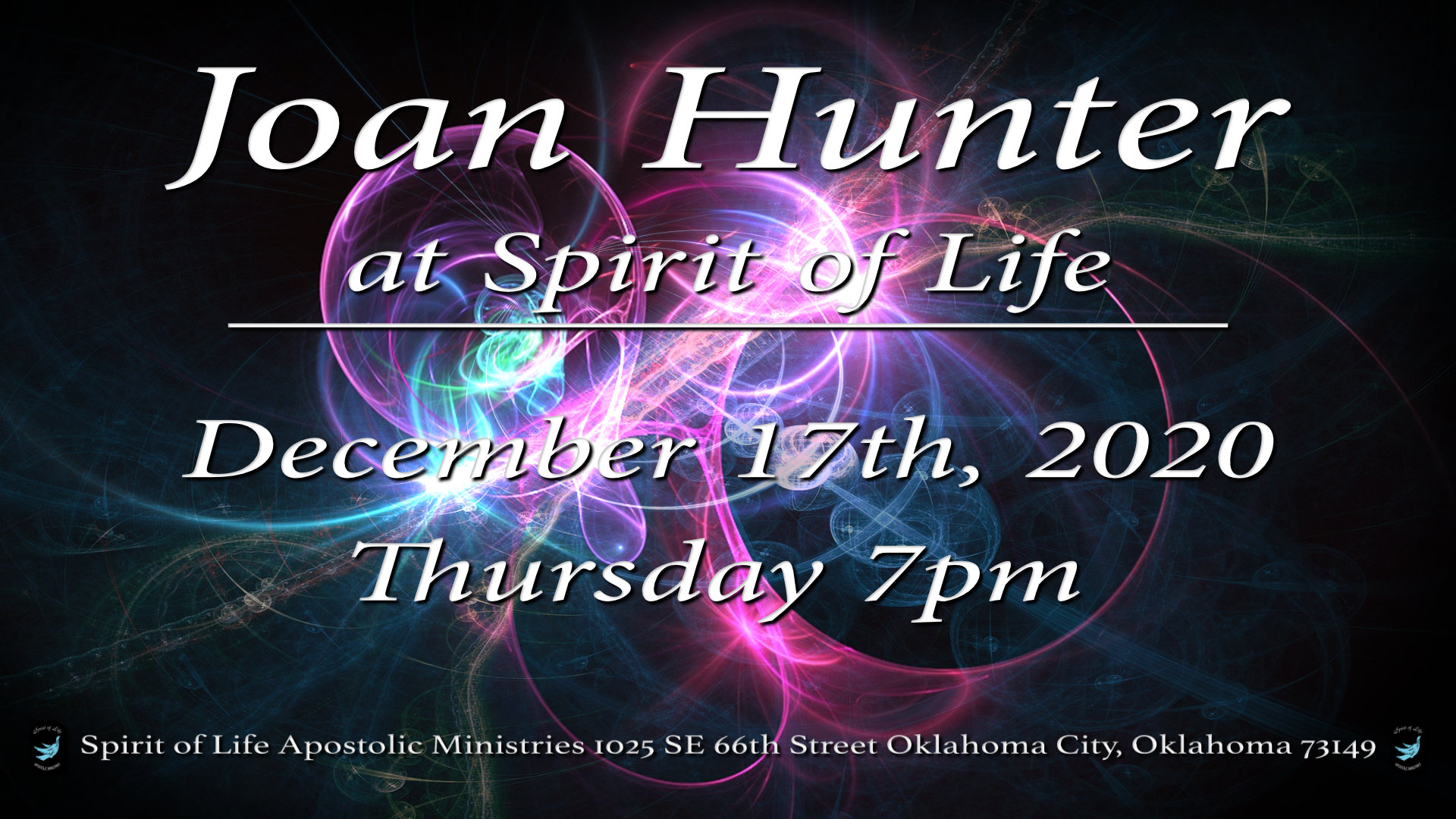 This is a free event. Everyone Welcome!
Where
1025 SE 66th Street
Oklahoma City, Oklahoma 73149
---
How
Fun and casual for
all ages and families
Bless the Lord, all you His hosts, You ministers of His, who do His pleasure.