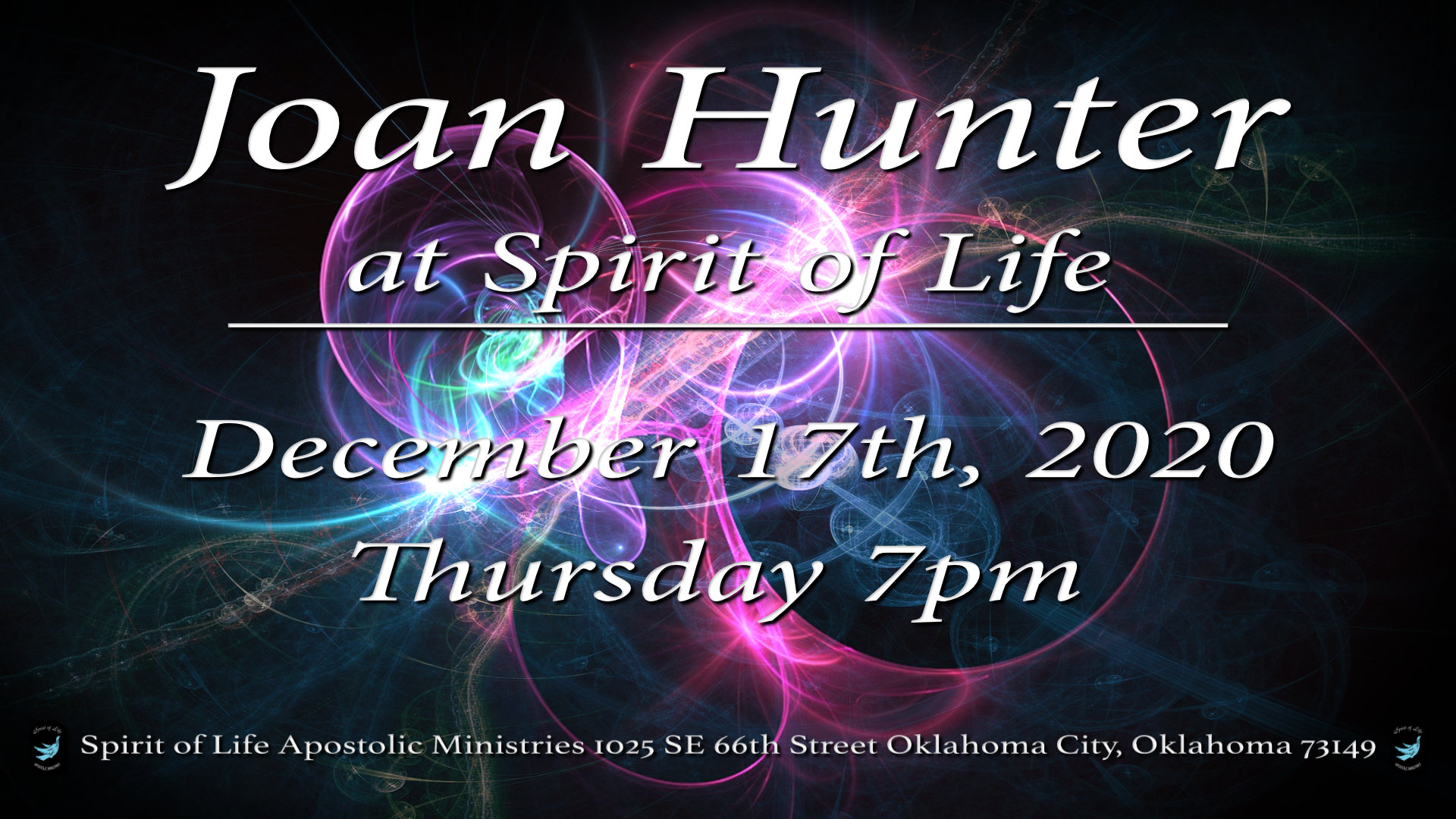 ONE NIGHT ONLY!
Joan Hunter is a compassionate minister, dynamic teacher, an accomplished author, and an anointed healing evangelist.
She has devoted her life to carry the message of hope, deliverance and healing to the nations. As President and Founder of Hearts 4 Him and Joan Hunter Ministries, her vision is to equip believers to take the healing power of God beyond the 4 walls of the church to the 4 corners of the earth. Joan's genuine approach and candid delivery enables her to connect intimately with people from all walks of life. Some have described her as being like a Carol Burnett with the anointing of Jesus.
Joan ministers the Gospel with manifestations of supernatural signs and wonders in healing school sessions, miracle services, conferences, and churches around the world. Being sensitive to the Holy Spirit, Joan speaks prophetically in the services, releasing personal and corporate prophetic ministry to those in attendance.
Miracles Happen!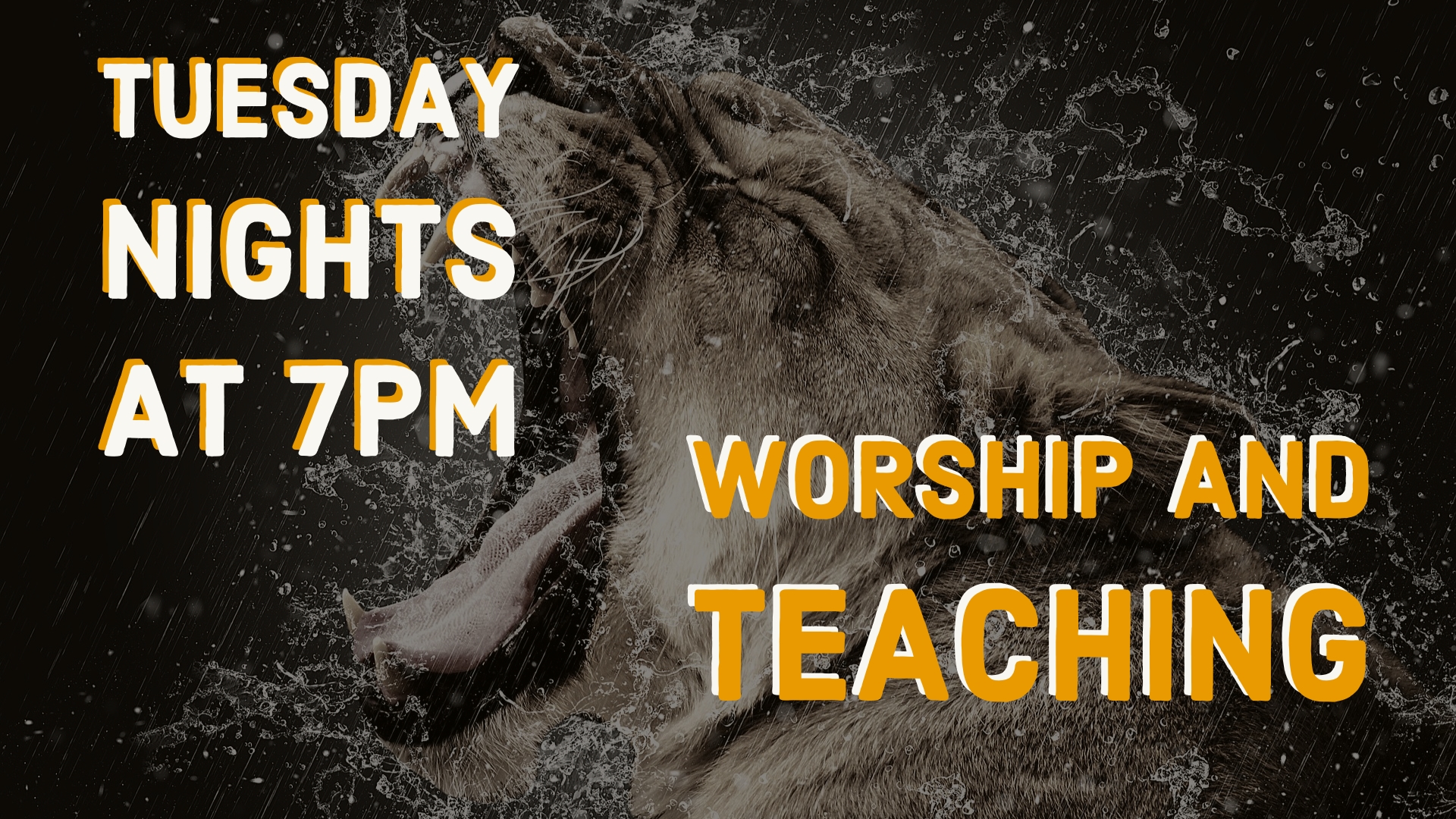 A spirit led Worship and Praise time.
Debbie Trail teaches a timely message as Holy Spirit leads.
Dr. Debbie Trail teaches Kingdom living and identity. Her purpose is to help others discover their anointings, giftings, and callings through personal relationships with Father, Jesus, and Holy Spirit and to work directly with the Hosts of the Lord. Debbie and her husband Steve, are overseers of Spirit of Life.
Ron & Connie Wilbourn minister our "First Fruit" service every 1st Tuesday of the month.
Apostle Ron Wilbourn teaches and preaches the "Word of the Kingdom" message with a prophetic edge. He provides scriptural insight relative to wisdom, health and wealth, deliverance, victory and restoration of Kingdom realities. Ron and his wife, Connie, pastor The Solutions Church in Edmond, OK.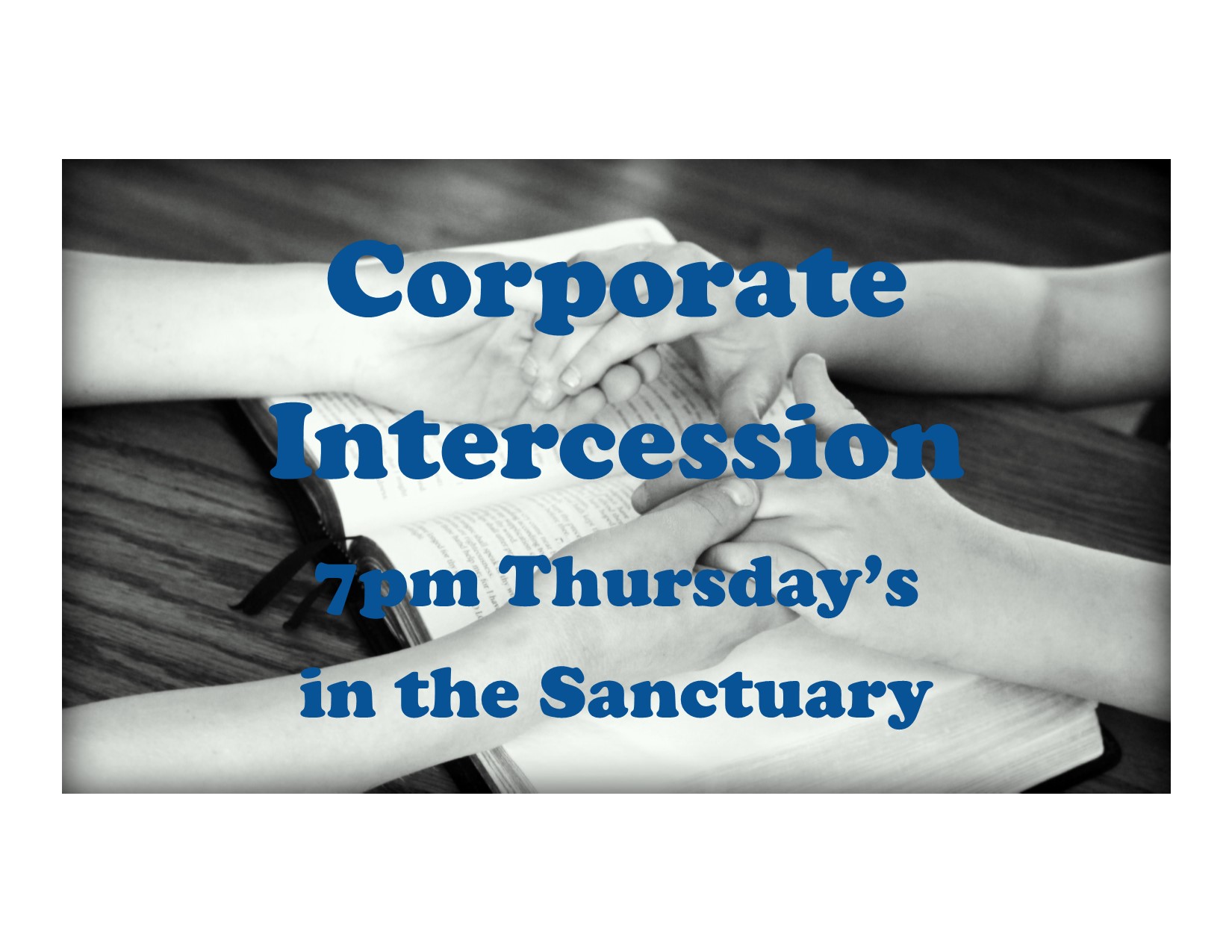 Join us for a time of Focused Prayer.
Led by Lora Weatherall