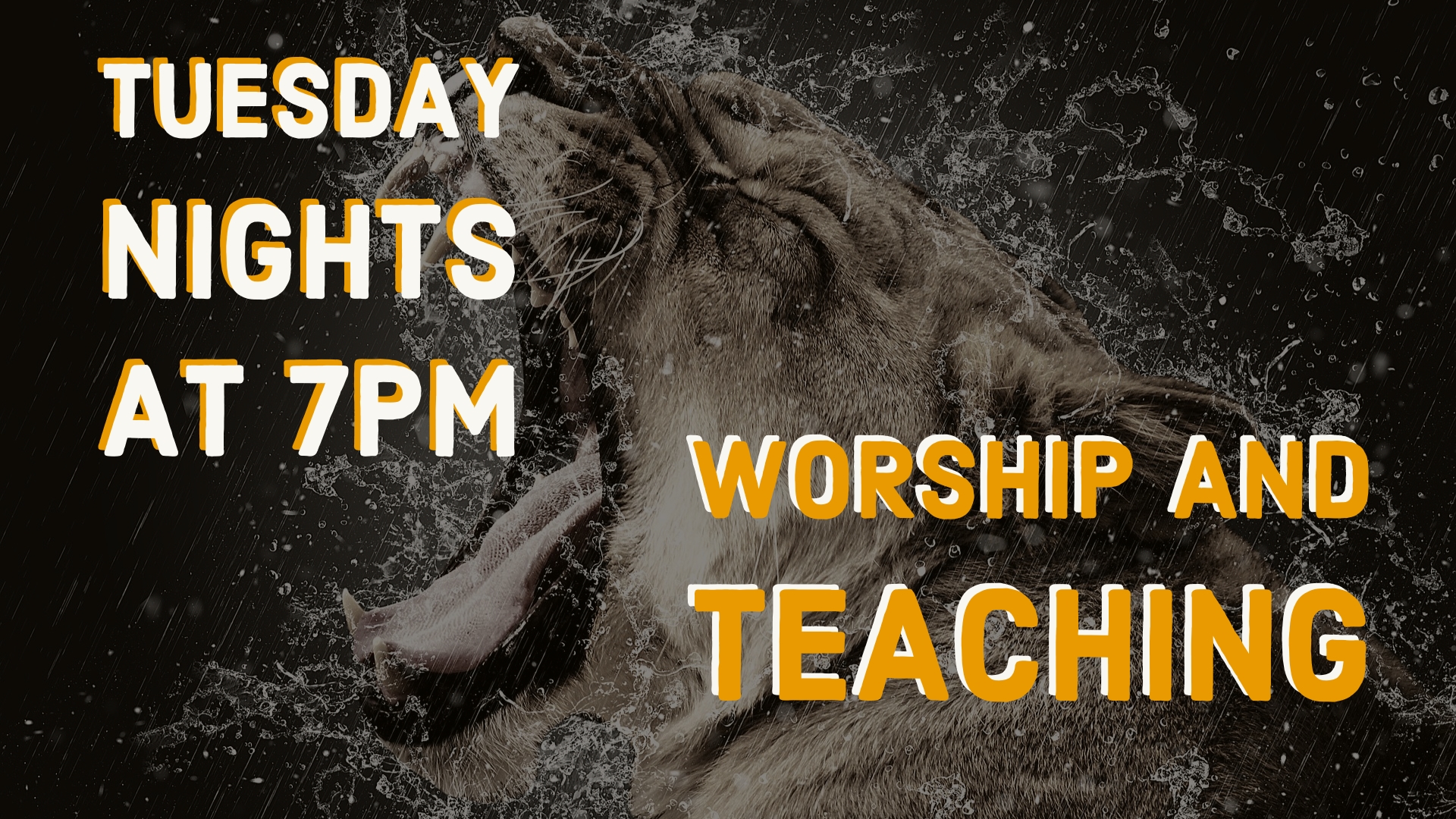 A spirit led Worship and Praise time.
Debbie Trail teaches a timely message as Holy Spirit leads.
Dr. Debbie Trail teaches Kingdom living and identity. Her purpose is to help others discover their anointings, giftings, and callings through personal relationships with Father, Jesus, and Holy Spirit and to work directly with the Hosts of the Lord. Debbie and her husband Steve, are overseers of Spirit of Life.
Ron & Connie Wilbourn minister our "First Fruit" service every 1st Tuesday of the month.
Apostle Ron Wilbourn teaches and preaches the "Word of the Kingdom" message with a prophetic edge. He provides scriptural insight relative to wisdom, health and wealth, deliverance, victory and restoration of Kingdom realities. Ron and his wife, Connie, pastor The Solutions Church in Edmond, OK.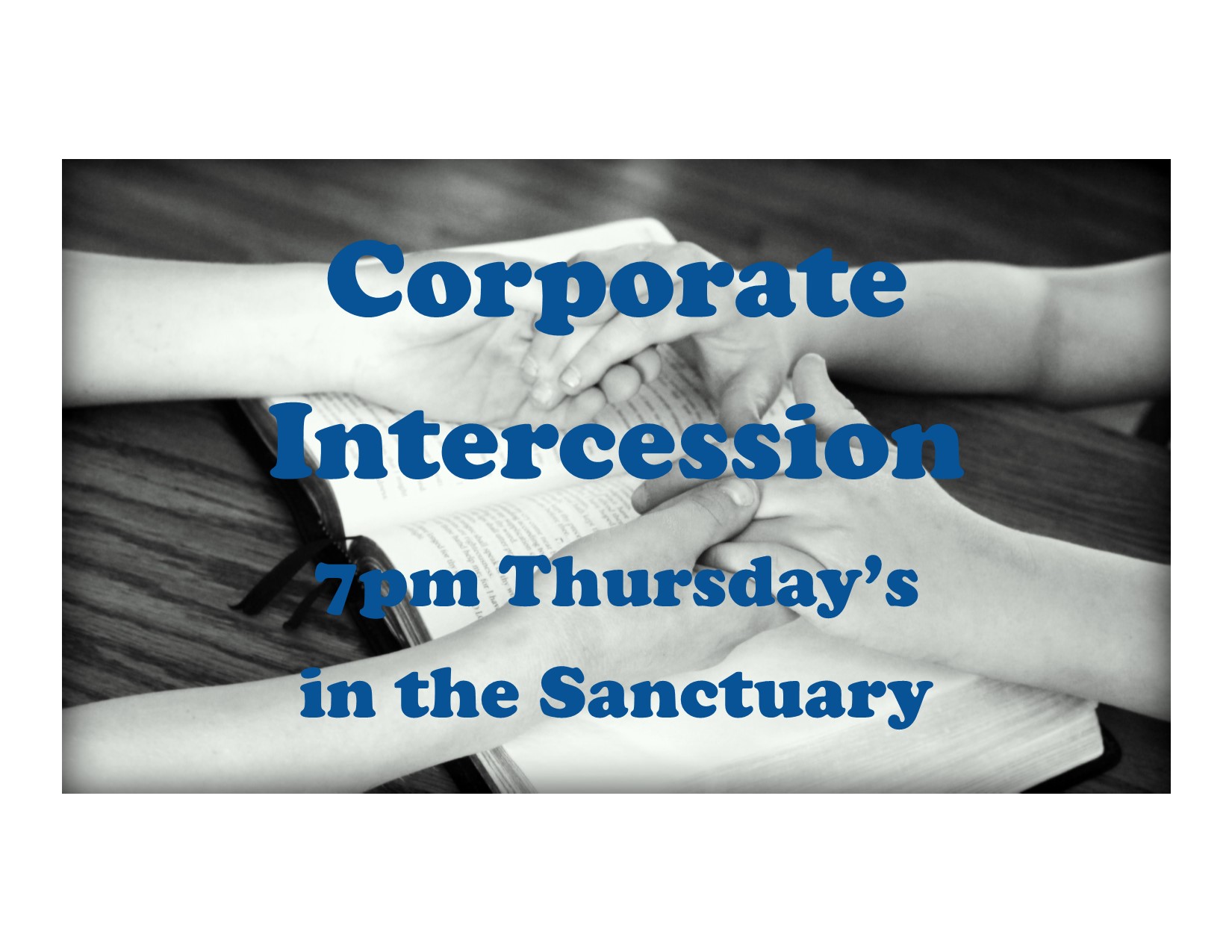 Join us for a time of Focused Prayer.
Led by Lora Weatherall