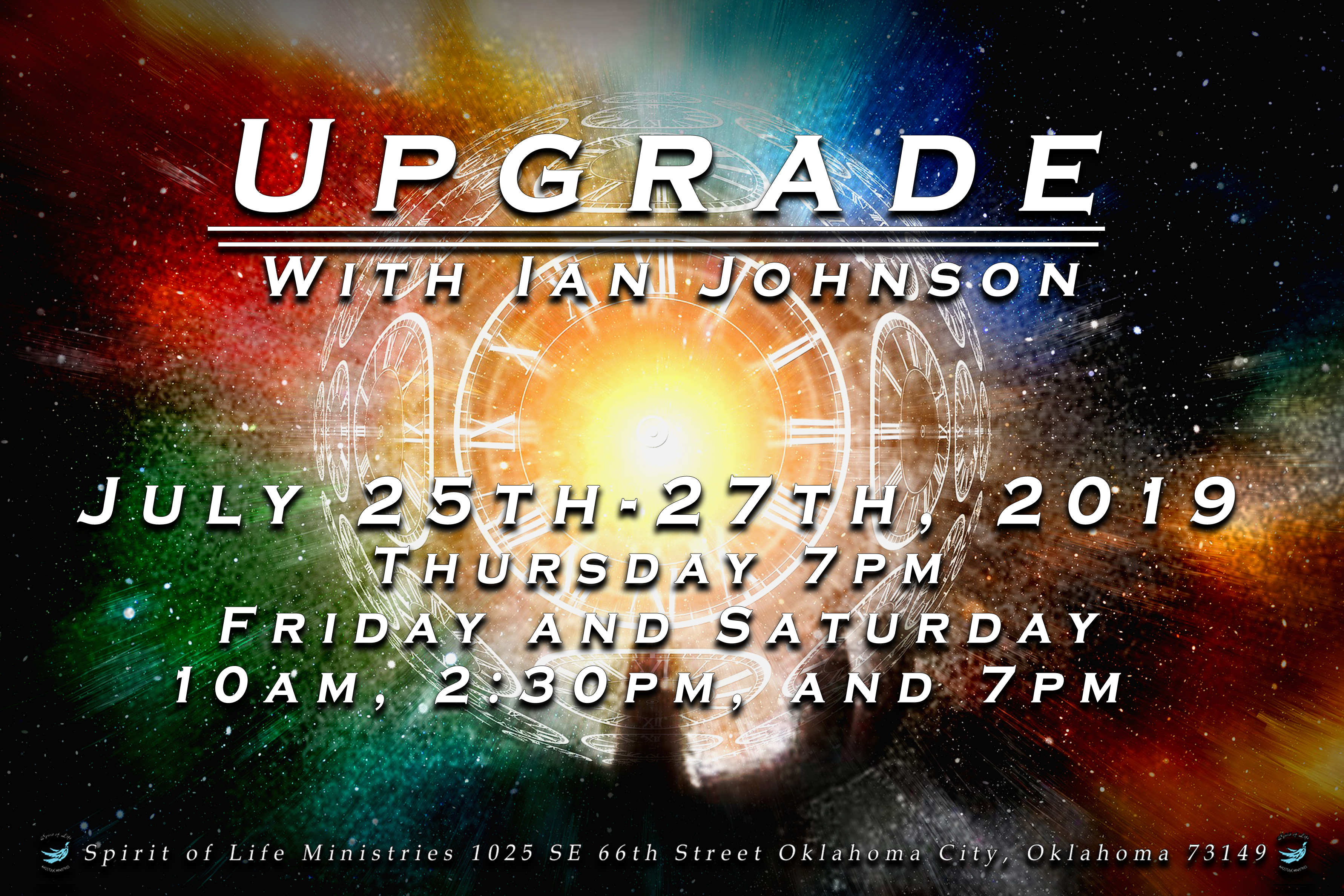 ---
The Lord is ready to UPGRADE us! It's time to expand our way of thinking, amplify our hearing, widen our vision, and heighten our awareness.


Ian and Joye Johnson are founders of His Amazing Glory Ministries headquartered in New Zealand. They travel throughout the nations bringing Kingdom-based glory revelations and prophetic teaching. Ian has been with us a couple of times, and we are doubly excited that Joye will be able to join us this conference.


Come prepared to be upgraded in the midst of God's manifested Presence and Glory.
Thursday, July 25, 2019 at 7pm.
Friday and Saturday, July 26-27, 2019 at 10am, 2:30pm, & 7pm.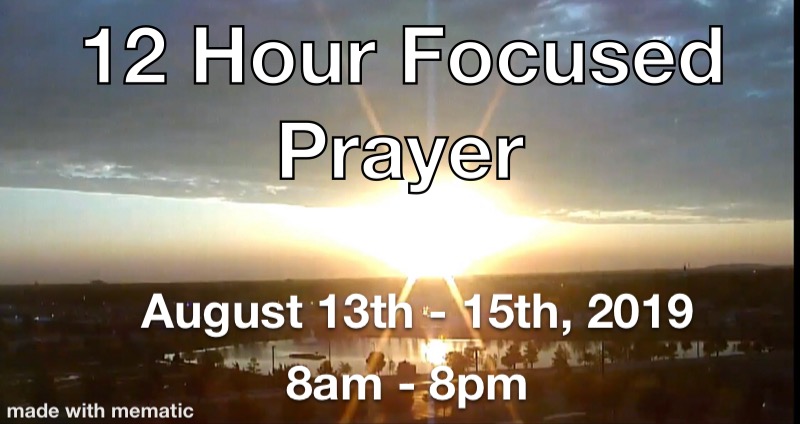 ---
12 Hour Focused Prayer is a Corporate prayer that is Focused on particular topics throughout each period of time. Different Leaders will be leading 2 hour time slots. Come and join us for anytime that you can throughout each day.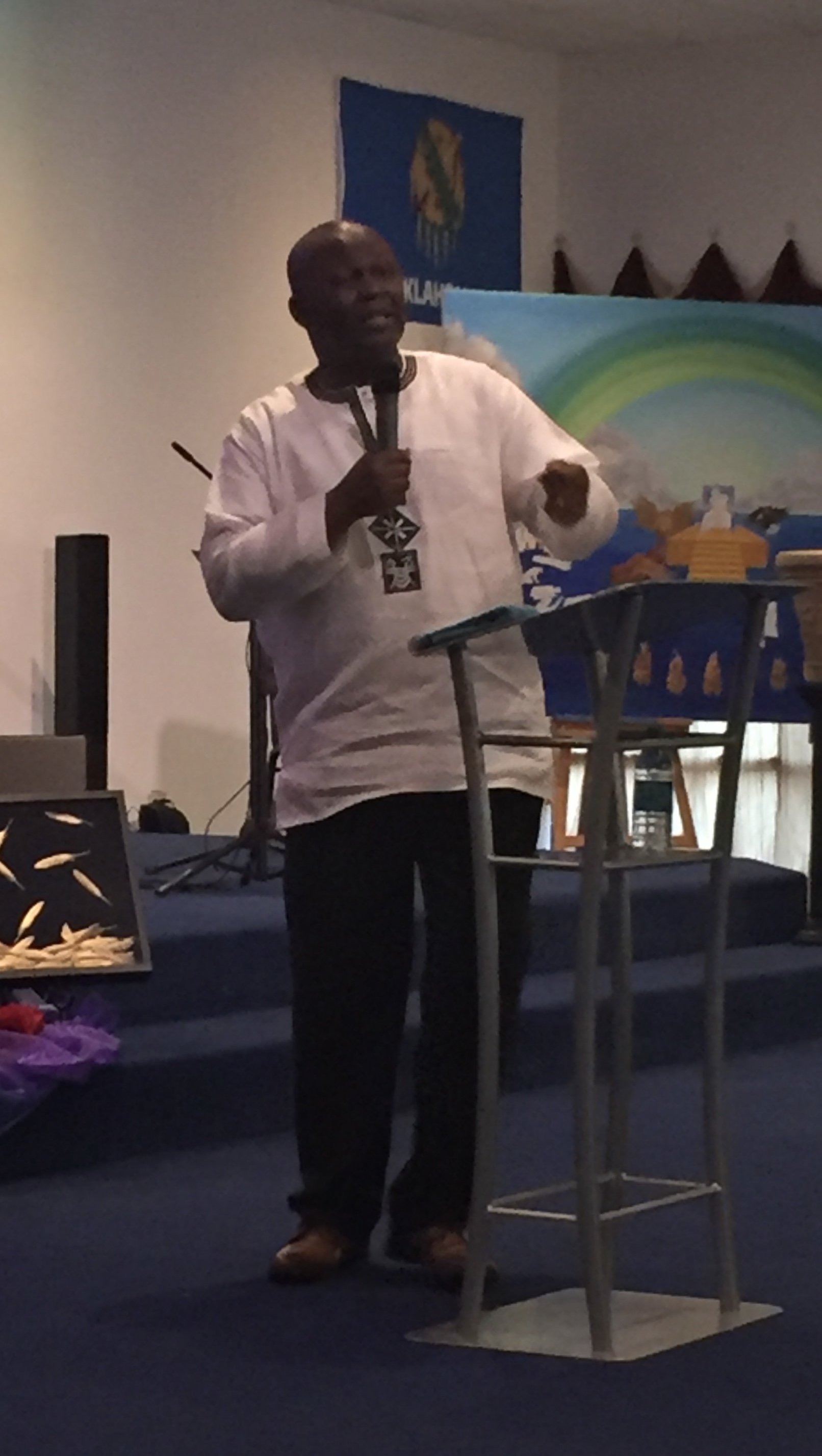 ---
Apostle George Abokyi will be back in August for our
3 day, 12 hour Focused Prayer,
August 13th, 14th & 15th,
from 8am to 8pm.
He will also be ministering,
Friday, August 16th at 7pm and
Saturday, August 17th at 10am and at 7pm.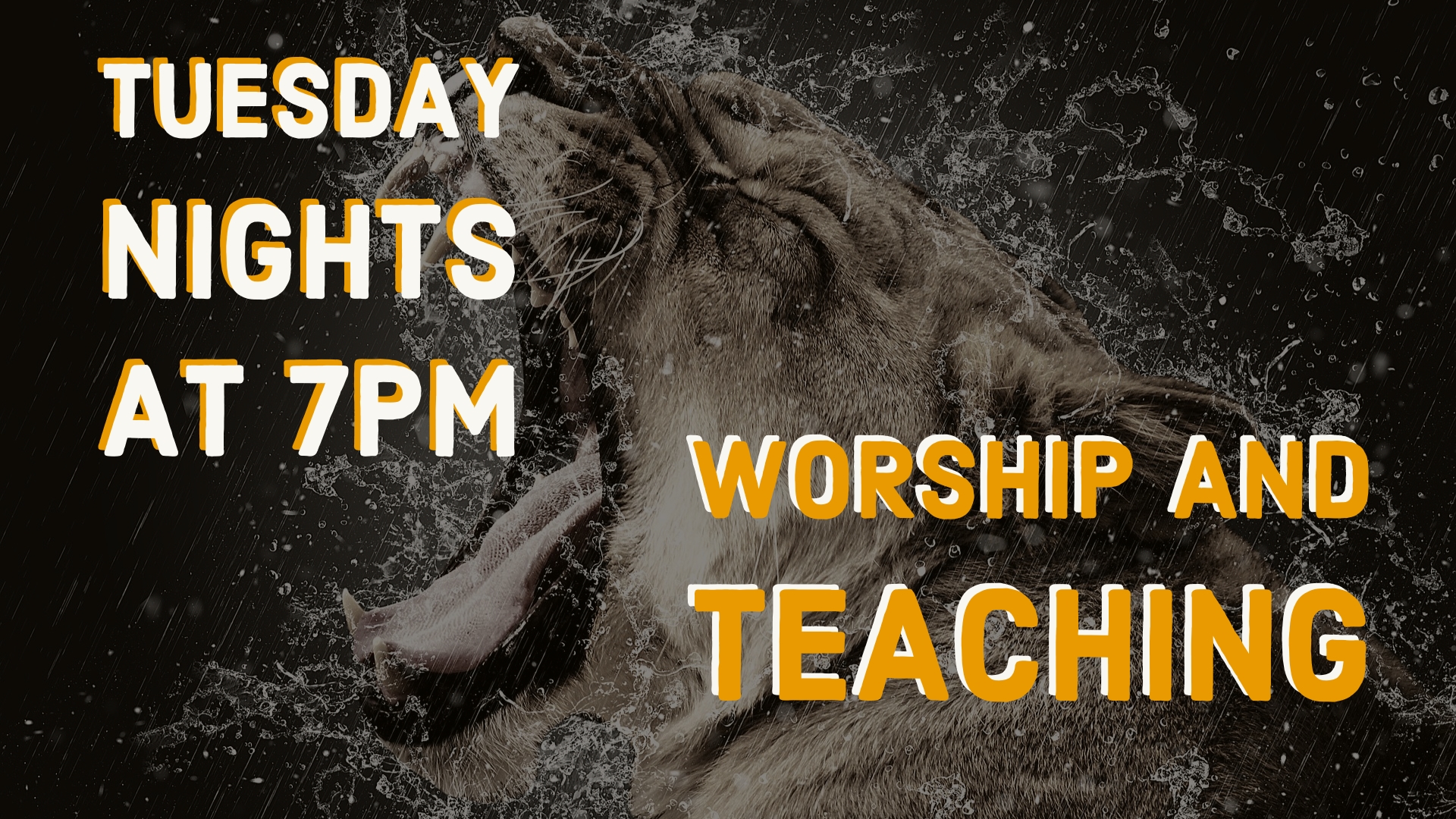 A spirit led Worship and Praise time.
Debbie Trail teaches a timely message as Holy Spirit leads.
Dr. Debbie Trail teaches Kingdom living and identity. Her purpose is to help others discover their anointings, giftings, and callings through personal relationships with Father, Jesus, and Holy Spirit and to work directly with the Hosts of the Lord. Debbie and her husband Steve, are overseers of Spirit of Life.
Ron & Connie Wilbourn minister our "First Fruit" service every 1st Tuesday of the month.
Apostle Ron Wilbourn teaches and preaches the "Word of the Kingdom" message with a prophetic edge. He provides scriptural insight relative to wisdom, health and wealth, deliverance, victory and restoration of Kingdom realities. Ron and his wife, Connie, pastor The Solutions Church in Edmond, OK.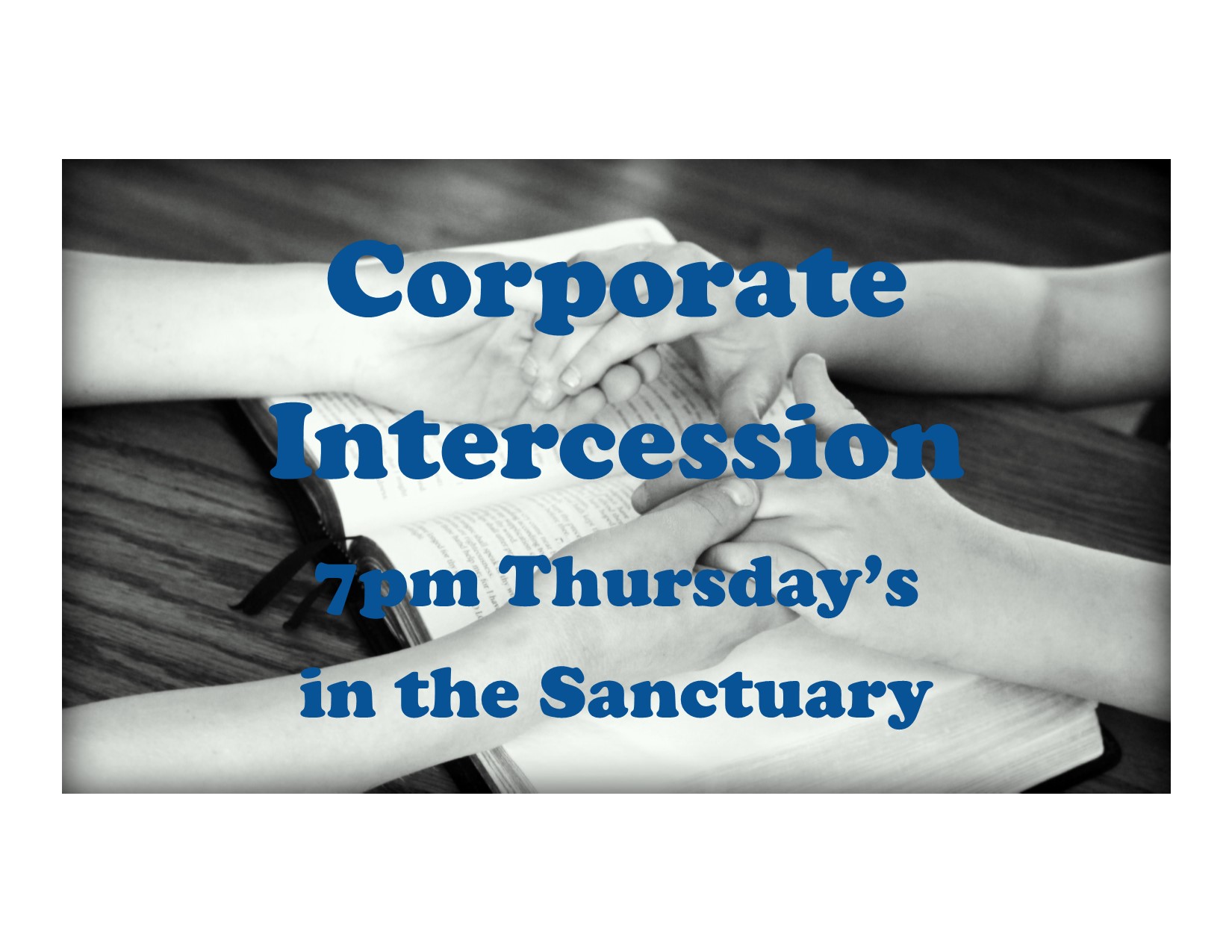 Join us for a time of Focused Prayer.